8
Perfect Keyboard. Lovely Fonts. Overall Highly Impressed. You can make GIF with your BOBBLE HEADS

11
I mostly recommend this app to all because it's really a very high rated app and has very fast, smooth and wonderful service. I am really very surprised to use this app

5
Amazing Team, Followed up and got my issue rectified. Wonderful array of Stickers and customisation helps.

21
Great keyboard way better than Gboard that I was using for 2 years. Keep adding more features and keep improving. More Power to you. Moreover, this app is Made in India proudly You should highlight this too so more users can notice.😍😍
Our Winnings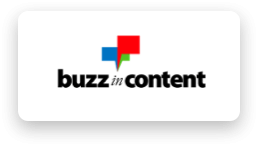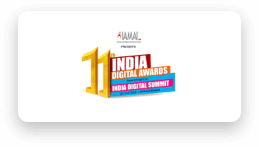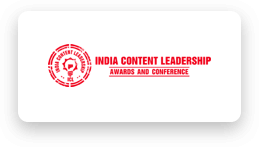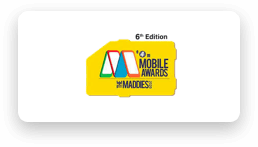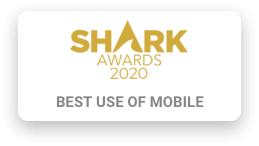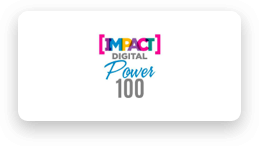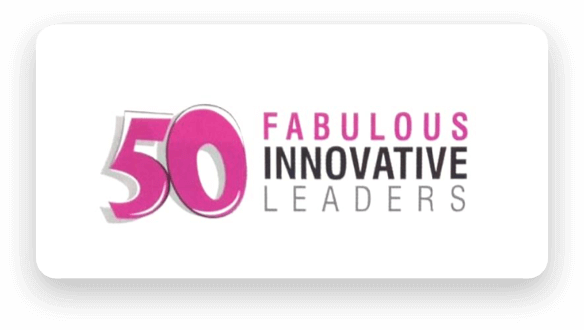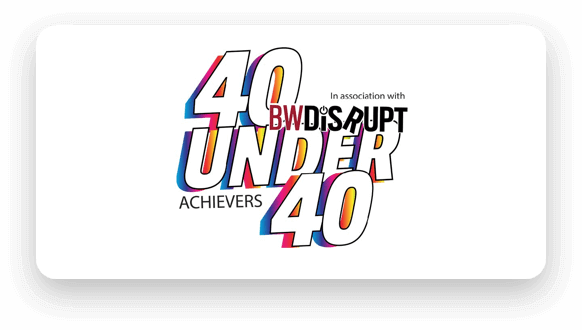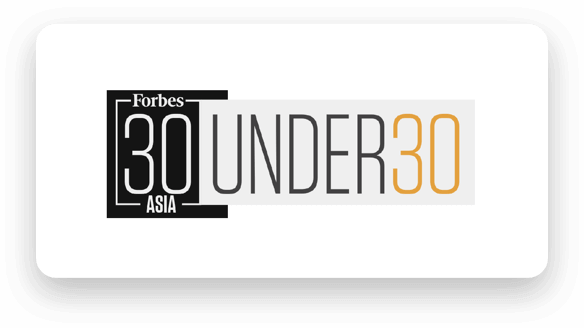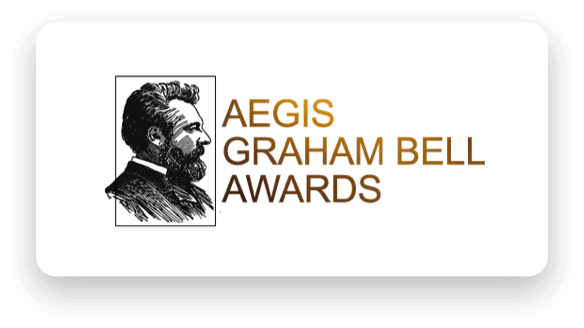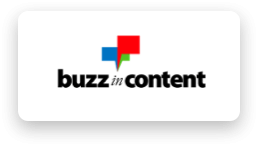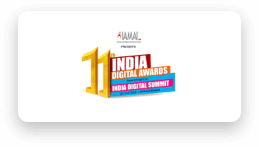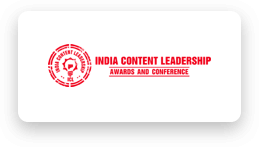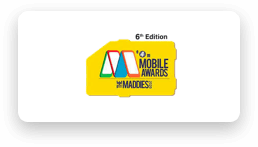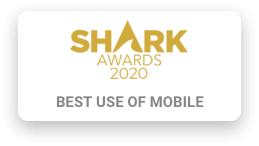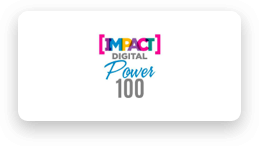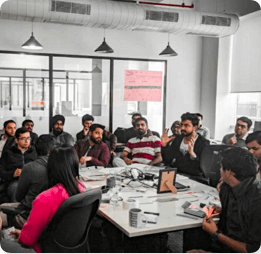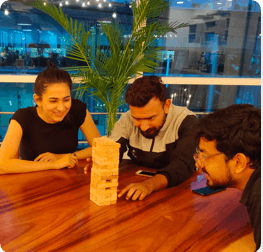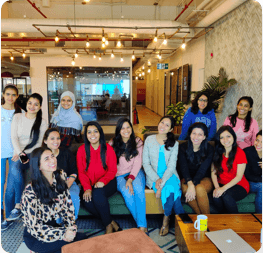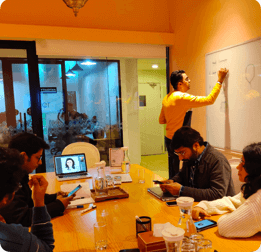 Join Our Team
With exciting new opportunities in technology and revolutionary potential of our team, we thrive to create a smarter, Data Intelligent future. We inspire each other and aspire together to enable human expression and collective intelligence reach new heights. And celebrate all small and big wins on our way. Excited about tackling new challenges and being part of something greater? Welcome aboard!